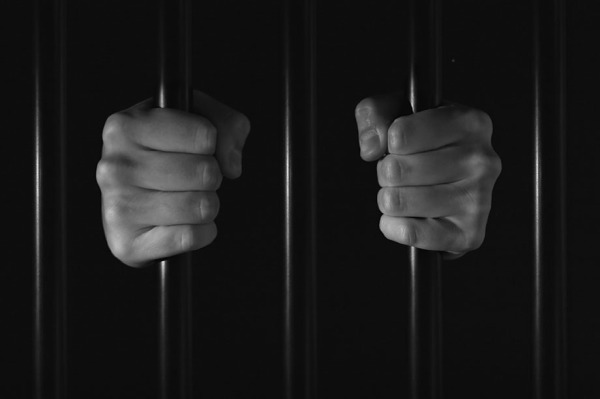 You might be wondering what is the difference between bail bond companies if they all provide the same service. There are many differences that you should be looking out for when looking for a bail bondsman.
One thing you should look out for is the flexibility of the collateral that the bail bonds company will take. Some companies require that all of their customers put up a deed to their house as collateral, which puts a lot of unnecessary burden on the family.
Another thing to look for is the quality of the experience that you get from the bail bondsman. Not all bail bonds companies are good people and they are just looking for easy money without caring at all about the people they are serving.
One thing to especially be on the lookout for is a money back guarantee. Some bail bondsmen don't offer a money back guarantee in the event that they can't secure the release of the defendant from jail. What can end up happening is that you hand over your money to a bail agent, they can't get the person out, and they keep your money.
FreeMan Bail Bonds feels this is a very dishonest practice and see it as a black mark on our industry. We offer a 100% unconditional money back guarantee in the event that we are unable to secure the release of your friend, family member or other loved one.
At FreeMan Bail Bonds we pride ourselves on our professional and compassionate service. We have been serving all of Ohio for many years and thousands of satisfied families.
We believe that all people deserve respect especially when they have fallen on hard times. It is in times like these when you need professional and confidential service from a company that treats you like a member of the family.
We hope you don't need to use the services of a bail bondsman, but when you do we'd love to be one who makes your loved one a FreeMan!